Our support with intercultural coaching will enable you to: prepare your departure and your return to be effective in your new environment , develop your leadership in an intercultural context .
HB Coaching develops the  intercultural coaching program for you and your teams according to the specific needs of your organization . Coaching sessions can be done both in French or English.
Objectives:
to understand the key intercultural competencies necessary to interact effectively in an intercultural environment
to better yourself in order to identify adjustments to implement to be efficient in your communication and in your intercultural management
to understand the stages of change and the inherent stress of culture shock
In France , the premature return of expatriate mission reaches 30 to 50% and 1/3 of the  expatriates leave the company within 2 years following their return : the culture shock for the executive and  his spouse or her husband  is often underestimated .
Example of individual coaching support during expatriation or impatriation :
individual coaching sessions before departure (8 within 2 months) and upon arrival (8 sessions over 8 months ), on the following topics: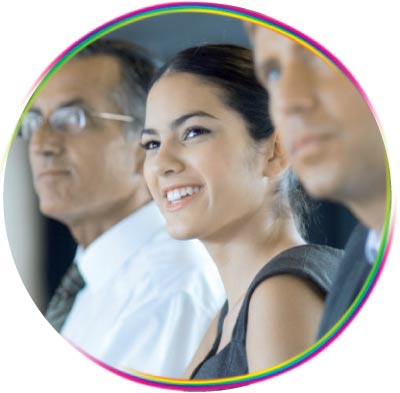 career / motivations / emotions and resistance / intention / values ​​/ vision
new professional project that is part of a project life
style of management / communication / intercultural competencies
cycle of the intercultural experience 
regulation of the stress inherent to intercultural transition
phases of adaptation to the new environment and stress regulation
English